Our oldest is old enough to go to camp now. WOW! The time has gone so fast.... I told her to stop growing but she just will not listen. :)
Katherine got to go to our Junior Camp from our Church last Wednesday through Friday. She was so excited. We packed her things Tuesday and she asked if she could sleep on the living room couch next to her bags...
LOL
:) it was like sleeping on the couch on Christmas Eve for her just couldn't wait to go to camp. I had to drop her off at the Church by 10am and on our way there she told us not to miss her too much and not to cry when she's gone. Too cute!!!!
Too bad I didn't get to go to camp with her so I could have some pictures to share with you all. I'll have to ask some of our friends for some pics. But I did take couple of pictures of her when we dropped her off and picked her back up on Friday.
Look at the pics what a difference in the pictures of the before and after camp...
Taking her bags out of our car.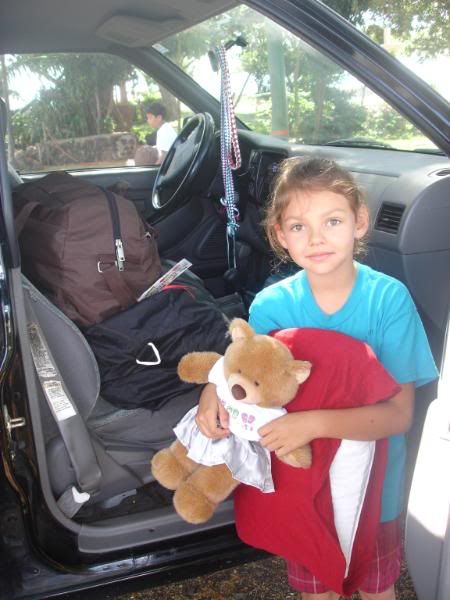 group pic of her and her friends and one of our workers, a very good friend of ours.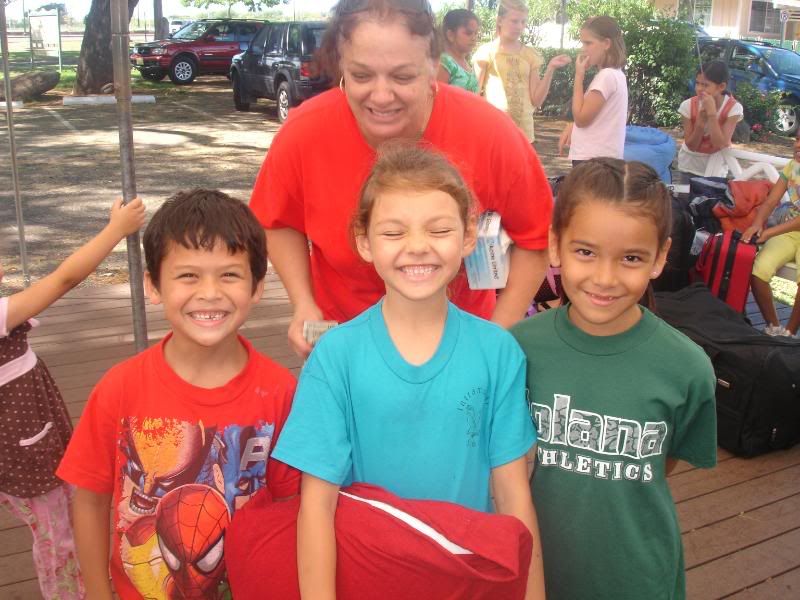 Time to get bags in too the van... She is so EXCITED!!!!
And this is after Camp. Can you tell how tired she is? But she had so much FUN!
She did get sick though. Not sure what it was as she's still sick. I stayed home with her from our evening Church Serves today she's got a fever going and stuff.
Anyways, my baby is growing up and going to camps and such!!!!!! WOW!
Nadya