Did couple more cards this past week so I thought I'd share them with you all. I know that people on mainland are so ready for some spring and sunshine!! :) All though we are in Hawaii and we don't get snow or too many gloomy days like you all do it does get cold for us here. I know you all are laughing at me right now "Cold in Hawaii?" yeah, for us it does get cold... :) I guess I'm just ready for summer already!!! So I did some Birthday cards using bright colors.
Enjoy and I hope you'll like them! :)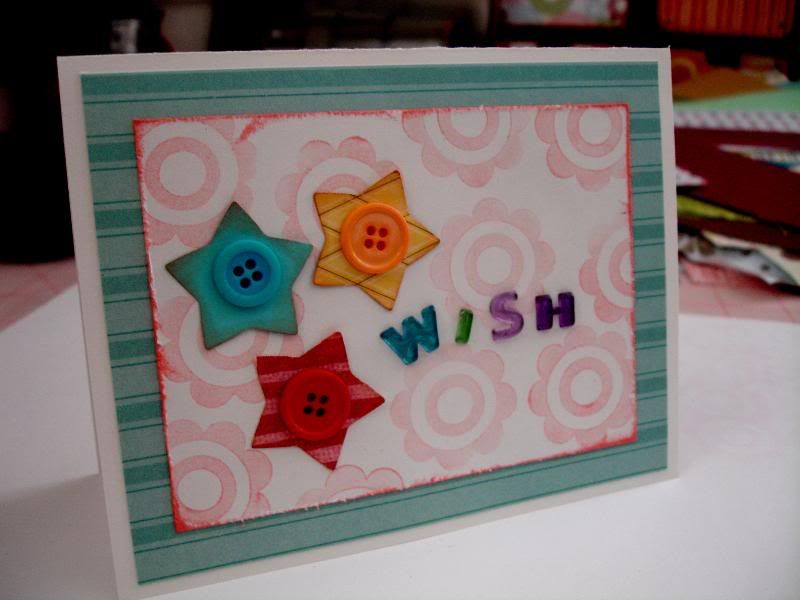 Let me know what you think of these cards!!! :) Comments are always welcomed!!! :)
Thanks so much for stopping by my blog today. Have a wonderful weekend!!! :)
HUGS!
Nadya :)